Spares and customized interiors. Design, manufacturing, MRO, supply & services.
InteriorsDIRECT GmbH designs/manufactures/repairs cabin interior spares and realizes interior customization projects from design to delivery for the global commercial aviation aftermarket. Approved production according to EASA Part 21J, 21G and 145 regulations state highest quality and airworthiness. Value adding services complete the total interiors competence portfolio from one source.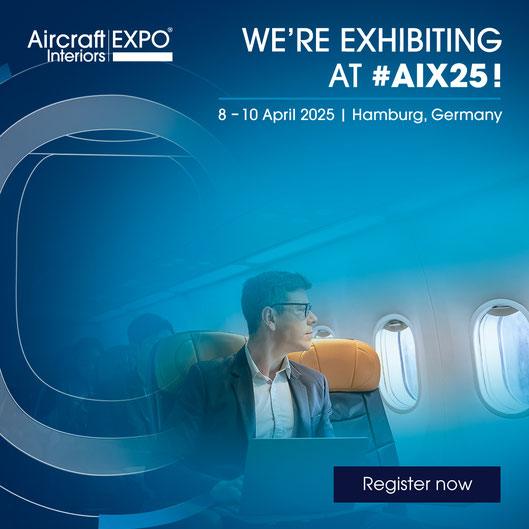 + + + NEWS + + + NEWS + + +
June
We welcome Nordwind as new customer.
June
We welcome you at our booth 4098 at MRO Europe in Amsterdam, OCT 17-18.
April
Meet us a cabin refurbishment conference in London at 12.06.2018
April
Thanks for fruitful meetings during the Aircraft Interiors Show in our hometown Hamburg
March
Joon modification starts with interiorsDIRECT customized cabin parts
January
KLM relies on interiorsDIRECT for their cabin refurbishment program.